Many celebrities lost their lives in car collisions, and few of them will be discussed in this article.
Grace Kelly
Gorgeous American actress Grace Kelly died in September 1982 in a car crash. According to medical experts, a sudden stroke while driving was the actual reason for a car crash.

Rebecca Gayheart
In November 2001, Rebecca Gayheart killed a little girl who was only nine years old in a car accident. As consequences, she faced a sentence of three years, and her driving license had also been canceled for one year.

Princess Diana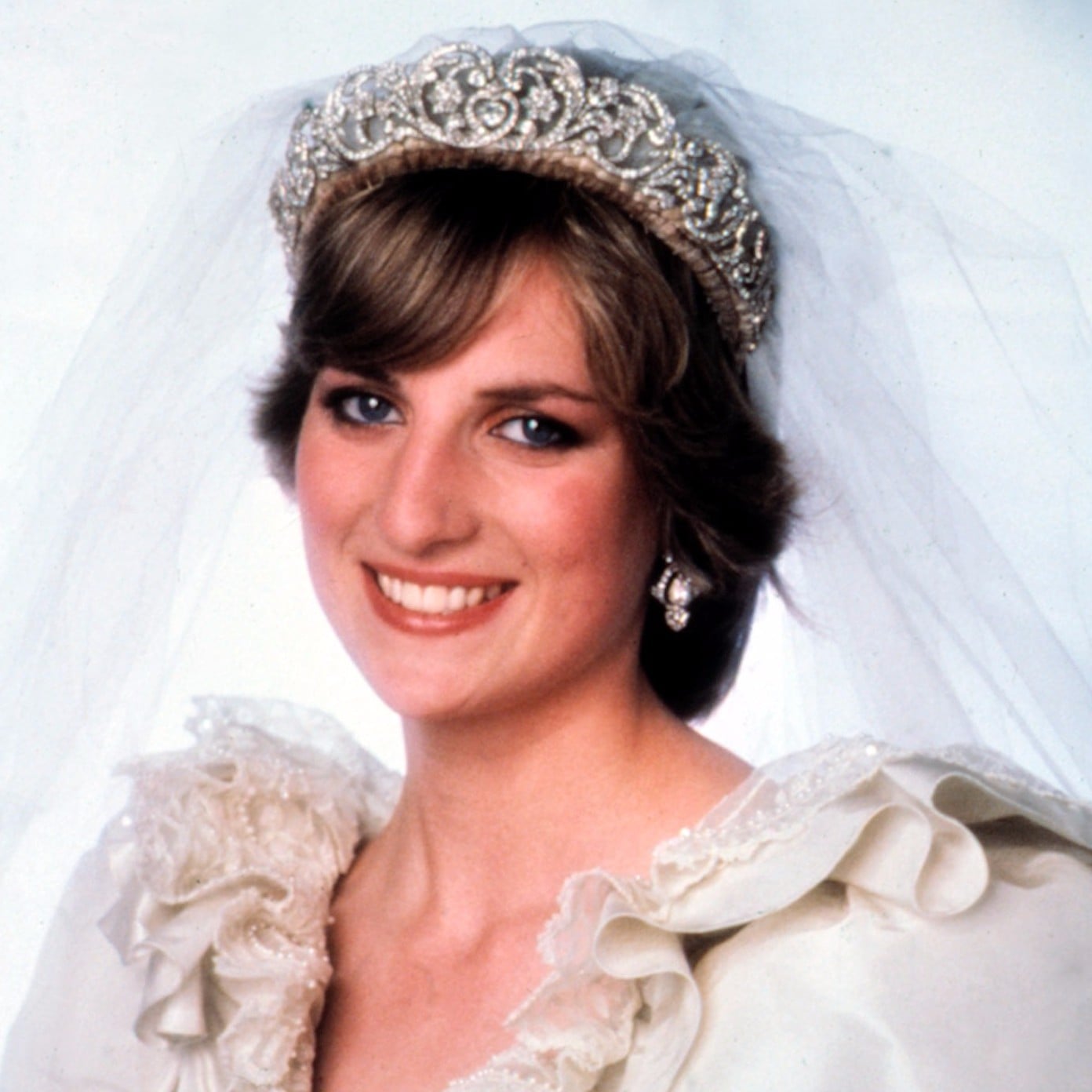 The beautiful Princess Diana lost her life in August 1997 in an accident in Paris. There are many conspiracy theories about the death of Princess Diana. However, further investigation revealed that her driver had a high level of alcohol in his system.

Tracy Morgan
Due to the mistake of Walmart driver who had not slept for 24 hours, Tracy Morgan suffered because of broken ribs, broken leg and a broken nose. Later, Tracy Morgan sued the Walmart, and he was right because it was the prime duty of Walmart to give effect lessons about defensive driving. On the contrary, in this horrific accident comedian James McNair had lost his life as well.