1.Stacy Keibler
Stacy keibler is an American model, actress and a pro wrestler. She has been features in WCW wrestling entertainment. During her interview at people magazine she said she likes organic fruits, vegetables and smoothie for breakfast.
(More: Make your first meal order and get 10% off)
2. Kloe Kardashian
Kloe Kardashian is the last born of the sisters married to famous NBA player Lamar Odom. She is a TV personality, model and entrepreneur. She features in the television series 'keeping up with the Kardashians' the explained to people magazine that she like to take a cup of coffee, milk and cereals for her breakfast.

(More: Yolanda Foster and David decide to part ways after 4 years in marriage)

3. Justin Timberlake
Justin Timberlake is an American songwriter, Television actor and has his music feature on the billboard. He has won Grammy Awards twice. The crooner explained to bon apetit that he has two types of breakfast. He first takes flax, egg, waffles and almond butter. After the day's workout he takes another egg and protein shake.
(Learn more: Smoked turkey ribs)
4. Julianne Houge
She told bon appetit that she takes green juices, grapefruit and asparagus scrambled with egg white for breakfast.
5. Brooke Burke
She is a TV host who wrote on her blog post about breakfast—and she recommends people to take the a.m meal all times. Check modernmom.com for her breakfast recipe which consist of protein powder, coconut water and berries.
6. Shaquille O'Neal
Shaquille O'Neal is a retired basketball player as well as sports analyst on NBA TV program. He was also a renowned rapper and confirmed that he takes a lot of calories that act as body fuel. At bon appetite he said that he takes egg omelet and orange juice. He also added that he does not take coffee at all.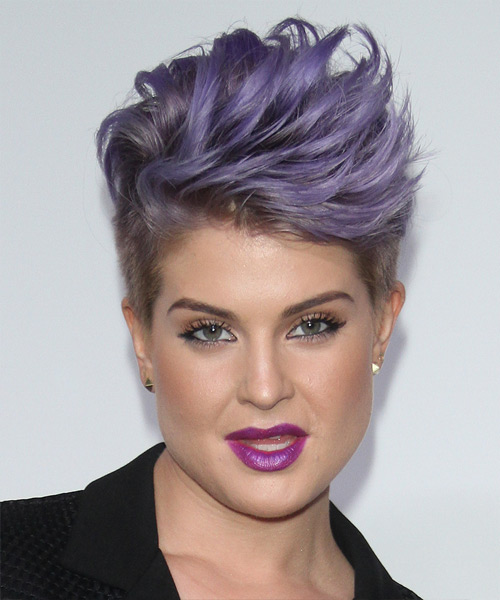 7. Kelly Osbourne
Kelly Osbourne is a fashion designer, actress, TV presenter and a songwriter. She is an Emmy award winner who recently revealed that she checks her weight. She confirmed to SHAPE that she likes to eat in the morning as it's key to successful weight loss program. For breakfast she takes cheese, low fat milk with raisin bran and 2 egg whites.